COVID-19 Update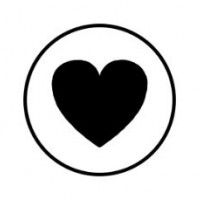 As you are aware the Government has extended the Covid-19 lockdown until 11.59 pm Tuesday 24th August. There is a range of financial support that you might be eligible to apply for as a result of the Covid-19 Alert Level rise, including:
Wage Subsidy Scheme.
Resurgence Support.
Short-term Absence Payment.
Leave Support Scheme.
The following link will take you to the Government's Covid-19 financial support page:
We note that there are some key differences in the declaration that forms part of the Wage Subsidy application. These are particularly in the following areas:
The predicted revenue drop criteria,
Steps required to mitigate the impact of Covid, and
The evidence required to support the application.
We ask that if you do make an application for any of the support available, that you take and retain your own copy of the application before submitting it.
For guidance and information about what businesses can and can't do during alert level 4 click on the following link:
Rules for businesses at Alert Level 4
If you have any questions about the above please do not hesitate to email us.