Renee Schalkwijk Director Appointment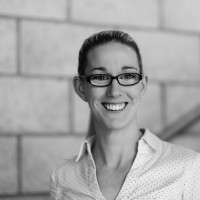 Gavin, Shane and Andrew are pleased to announce the appointment of Renee Schalkwijk as a Director of DCH from 1 April 2019.
Renee joined the team in 2007. During this time in her roles as Accountant, Office Manager, and since 2015 Associate, Renee has built strong relationships with many of the firm's clients and has grown a portfolio of clients for whom she is directly responsible.
Renee has a wide range of high quality experience in delivering accounting and business solutions to our clients, and has a passion for business development, governance, succession, and optimising structures, operational systems, and key measures.
We are delighted to appoint Renee to this position. Her experience and proven ability will build on DCH's past forty-six years of success and will strengthen and grow our service offering to clients.